Welcome to the Mike Raub Memorial HitOldies.net!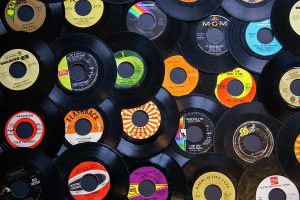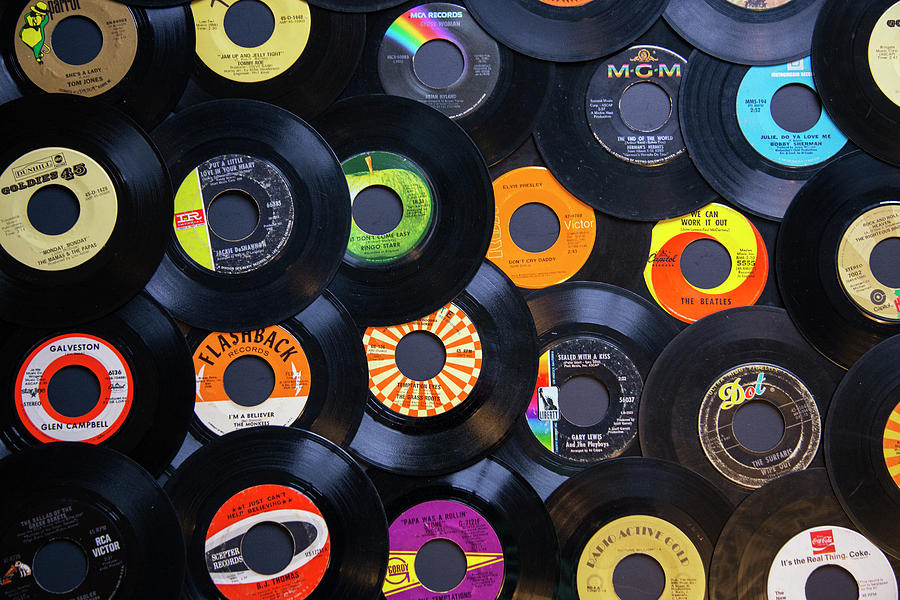 Announcing the long-awaited return of HitOldies!  The Mike Raub Memorial Classic Hits station returns to broadcasting with many of the old personalities you remember!  FIVE full decades of the hit music you remember from the 1960s to early 2000s!  From the Beatles and the Beach Boys to BB Mack and Boys to Men! We're LIVE now!
Lots of music for your workday!  Weekend Specials, such as Russ Horton's Top 40 Timeline and more!
Yes, we have some popular syndicated programming but our draw is LIVE DJs.  No voice tracking here.  All of our staff jocks do their shows absolutely live!  This is our first weekend back in over 3 years and our schedule is set.
Weekend Schedule

Saturday 7am – 12 Noon Daniel Coulombe // CJMQ Sherbrooke (CKTS/CJMQ)
Saturday 12pm – 1pm Top 40 Timeline with Big Daddy (CHUM/CFTR/UDJ)
Saturday 8pm – 10pm Ted Silver // CJMQ Sherbrooke (CKTS/CJMQ/CJWL)
Sunday 9am – 12 Noon Daniel Coulombe // CJMQ Sherbrooke (CKTS/CJMQ)
Sunday 12 Noon – 3pm Brett Provo (WODS/WMAS)
Sunday 5pm – 7pm Isaac Shane (CKTS/CJMQ)
Sunday 9pm – 12am "that thing" with Rich Appel
TBD: Auston Douglas
And…. just for this morning's official launch, Airchexx Live is also live with the old classics!  Call it HitOldies 2!  Till 8am.  Listen in the sidebar or at the bottom of your mobile page!
---