New Schedule, New Jocks, HD Quality Music, More FUN!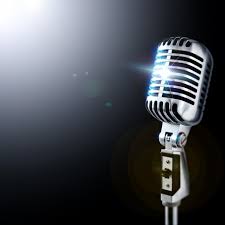 In something akin to an over the air station getting a power increase, HitOldies is now in full, HD Quality! You just GOTTA listen longer! Crank us up in your best headphones or speakers and compare us with other stations. We're loud, our sound is clean and we really do sound like an amped-up CD player!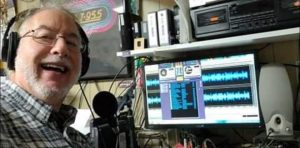 Introducing our newest HitOldies personalities!
Magic Matt Craig. Matt hails from Long Island and brings an hour of fun to your Sunday afternoons! Matt enjoys doing tributes to both radio stations and famous radio personalities, so listen as he sometimes adds in a few surprises along with the greatest hits of your lifetime!
Auston Fulk. Auston is from Indiana and joins us every late Saturday afternoon as he helps you dance your way around the yard or the livingroom… after all, we're a socially-distant bunch these days!
Al Cocchi. Al's from New Jersey (cue Bruce Springsteen) and he's our new Classic Rock show host. Every weeknight 9-midnight, join Al as he plays the rock hits you remember from Album Rock Radio of the 70s – the 90s!
All the fun and excitement is right here, with an all-star staff of radio professionals and the Greatest Hits of Five Decades!
---