HitOldies 2, New York's Best Rock, Programming
Announcing a New Channel! HitOldies 2 – BOSTON'S BEST ROCK!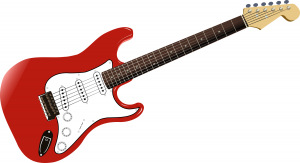 HitOldies 2 is now BOSTON'S BEST ROCK!  Serving the greater Boston area and the rest of the known world with the hardest, headbanging, hard hitting Rock from the 70s to present!  Yes, you read that right.  Boston's Best Rock plays all the heavy hitters like Led Zeppelin and great Boston bands like Aerosmith and Extreme along with new Rock (THAT is coming soon, as we're getting the music together right now).
And if you enjoy the Steve Garren morning show on HitOldies 1,  you'll love him on HitOldies 2 at night!  Listen for Steve at 8pm Eastern each evening!
This is the station for those who crave their Rock LOUD… HitOldies 2 – BOSTON'S BEST ROCK!
---