Who says Time Travel only happens on Star Trek?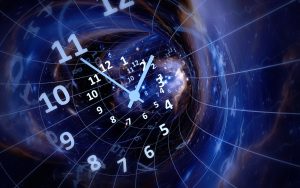 Join HitOldies September 5 & 6 as we time-warp through the decades of Top 40 classic hits!  It's a holiday weekend jam-packed full of fun and memories.
Each hour, the HitOldies jocks will play a song that was #1 in a particular year, then follow it by jumping forward or backward exactly ten years and playing the #1 song on that particular date.
Just because you don't own a DeLorean doesn't mean you can't go back in time!  Even Captain Picard would enjoy THIS weekend!   Resistance is futile!  Listen for a few minutes and you'll never turn us off!
Only from your galactic friends at HitOldies – The Greatest Hits of FIVE Decades!
---