November's Themed Weekend: Honoring the Fabulous MusicRadio 77!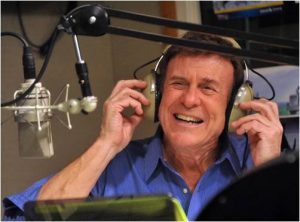 Saturday, October 31 (Halloween) and Sunday November 1, the gang at HitOldies present a VERY SPECIAL weekend of fun as we bring back the jingles, format and the music of what some consider the greatest radio station of all-time, MusicRadio 77 WABC!
Join us as we all do the format that every Radio DJ in America always wanted to do but never got the chance!  We'll all be playing the music from the Top 40 era at WABC New York, from 1960-1982.  It's all that energy and more!    Be sure to listen all weekend, because in addition to the music, we will also be playing a clip of WABC every hour!   We have thousands of hours of MusicRadio 77 audio in our collection that were recorded over the years and you'll hear just a tiny portion of that during all of our shows!
SHAMELESS PLUG!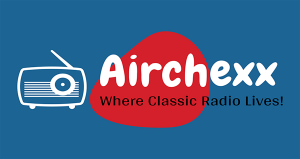 While we can never find all the WABC audio that's available on the web, we are fortunate to be affiliated with North America's largest online collection of classic radio airchecks, including perhaps the second-largest collection of WABC MusicRadio 77 airchecks in the world!  While you wait for this special MUSICRADIO 77 WEEKEND, be sure to check out the WABC archives at Airchexx.com!
---