It's a Socially-Distant, Warm Holiday Season at HitOldies!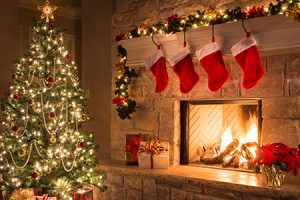 At HitOldies, it's not that we want to jump on the bandwagon, but we know this year has been difficult. With Covid-19 putting a halt on many of our Thanksgiving and Christmas gatherings, we understand.
Listen in the coming days and weeks as we help you celebrate the holidays with some of your traditional favorites sprinkled in with the Greatest Hits! After all… we're quarantined too!
Happy Thanksgiving… Christmas, Hanukkah and New Year from the station that never forgets… HITOLDIES!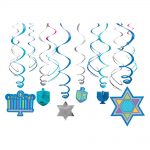 ---