The TIME MACHINE is COMING! – More details…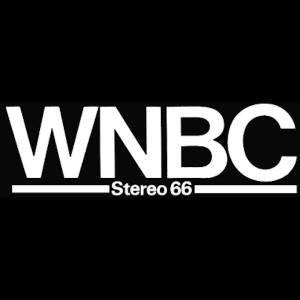 March 5, 6 and 7, the WNBC Time Machine comes to HitOldies! It's a very special weekend re-creating the original Time Machine as heard on 66 WNBC New York overnights and weekends 1987-1988!
Joining us this weekend of fun will be these great jocks…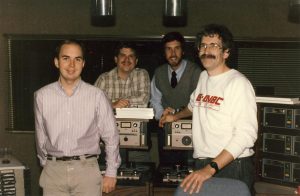 Big Jay Sorensen
Dale Parsons
Paul DiMarco
Brett "Your Radioman" Provo
Bob Gilmore
Steve West
Dick Ervasti
Magic Matt Craig
Auston Douglas
Production by the original WNBC voices including Dale Parsons and Dan Taylor!
PLUS
CLASSIC UNSCOPED WNBC AIRCHECKS, SOME IN AM STEREO!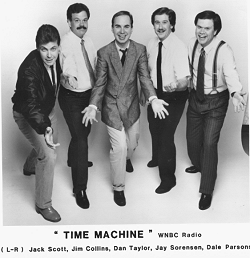 The fun begins at 9am Friday, March 5th, and ends at 6pm Sunday March 7th!  This may be the last time you hear many of the songs from the Time Machine 60s & 70s era on HitOldies, so be sure to tune in on Radio.net or the TuneIn player all weekend long!
See you then!
---