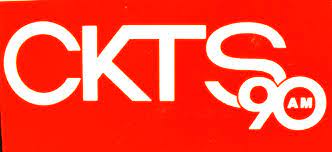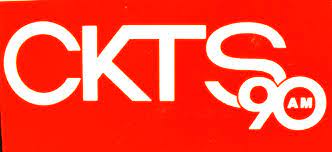 All day today, HitOldies honors our founders with a celebration of the great Top 40 station of the Eastern Townships of Quebec! Sherbrooke's own 900 CKTS, which left the air on October 11, 1991.
The reasons for CKTS' departure were purely economic. But the memories of such great personalities and music remain.
Today's Schedule:
7-11am Ted Silver
11am-7pm Daniel Coulombe & Frank Cavallaro
7-11pm Isaac Shane
It's CKTS K900 Day. All Day. On 88.9 CJMQ and
MUSICRADIO HitOldies!