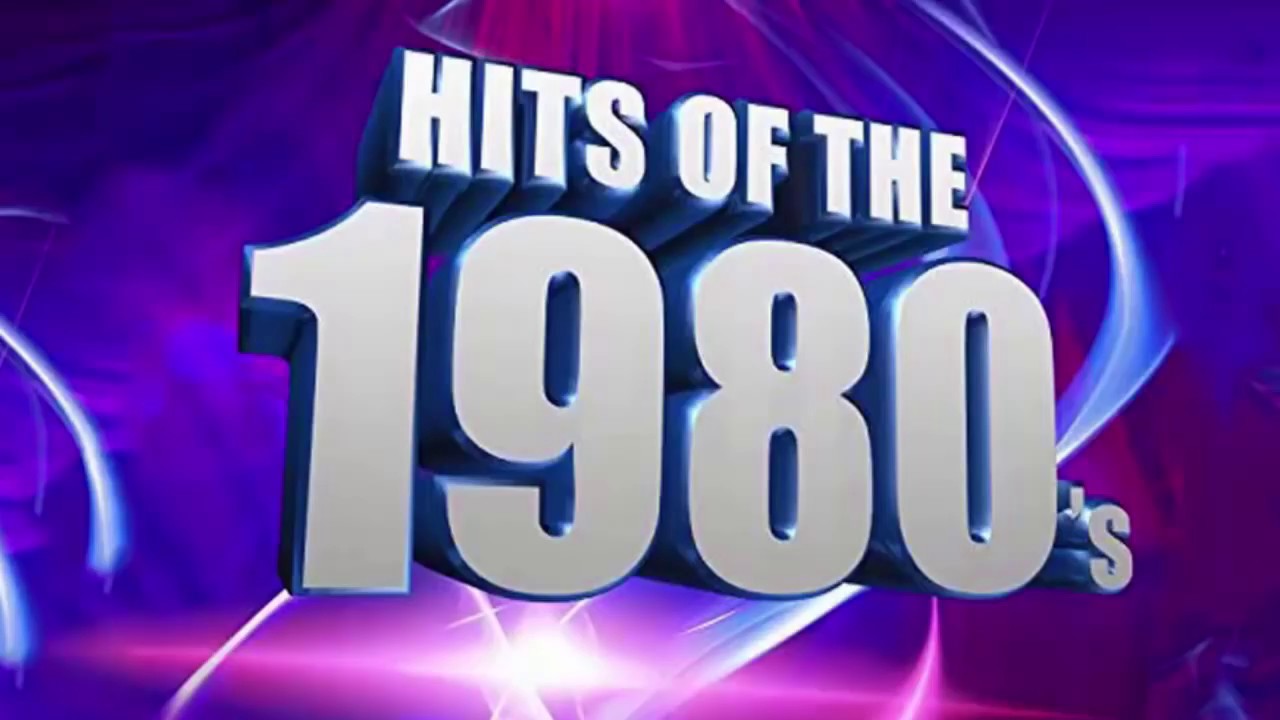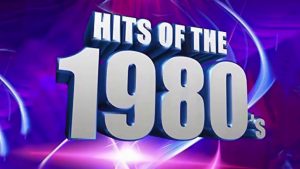 It's a "Hits of the 80s" Weekend on HitOldies!
We're giving everyone the weekend off so we can bring you a weekend chocked full of songs from the 1980s, lots of which you haven't heard in a LONG time!
It's the decade of BIG HAIR, Michael Jackson, Prince, Madonna and all that great music you remember and never stopped loving!
Beginning early this week…. Wednesday – Sunday! All 80s, all week and weekend. No special shows, no talking over the hits, just the music!
Back at ya Monday with our normal shows… but for now, lets go Back to the Future in our DeLorean and hear all those BIG Hits! On a "BACK TO THE 80S" weekend!