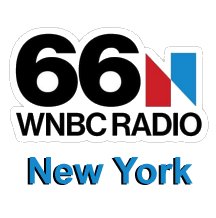 HitOldies and Stereo 1230 and 103.1 WBLQ present the next recreation of 66 WNBC
October 28, 29 & 30, 2022 will be our final WNBC Time Machine Weekend! We've been at this for a couple of years now and each time it seems to get better!
Make plans to join us for tons of fun, original WNBC programs and classic WNBC Radio airchecks! It's the most fun you can have without leaving home.
Stay tuned for further details.