HitOldies and Stereo 1230 WBLQ Present: The 66 WNBC Time Machine Weekend!
It's our third time presenting this mega-event and you don't want to miss it! Three days of fun and memories of the old 66 WNBC New York as performed by the HitOldies Staff, famous guests and original New York City personalities!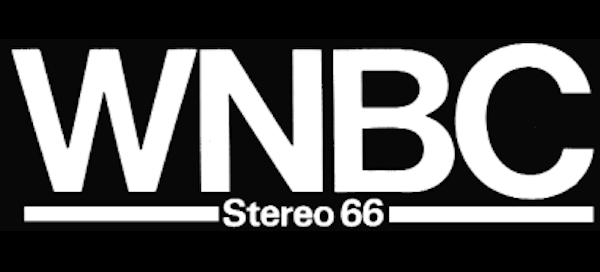 Our trip through time begins on Friday morning at 6am Eastern time and runs all the way till 6pm Sunday evening. We will present everything the way it was in 1987 and 1988 on 660 in New York. Current news, sports and weather every hour. Classic WNBC airchecks and all brand-new performances of the WNBC Time Machine!
Here's the lineup:
Friday 3/25
6a-9a Steve Garren
9A-12p Matt Craig
12p-3p Larry Kratka
3p-6p Willie Bee
6p-9p Auston Douglas
9p-12a Steve West
Saturday 3/26
12a-6a WNBC Unscoped Airchecks
6a-9a John Saville
9a-12p Brett Provo
12p-3p Chris Dipaola LIVE from WBLQ
3p-6p Steve Conti LIVE from WBLQ
6p-9p Dale Parsons
9p-12a The Real Mark James
Sunday 3/27
12a-5a WNBC Unscoped Airchecks
5a-7a Auston Douglas
7a-9a Brett Provo
9a-12p Kenny Tosh
12p-3p Robby Bridges
3p-6p Dale Parsons
We'll also feature an interview with former WNBC News anchor Frank Cipola!
Join us Friday morning at 6am as we bring back one more time, 66 WNNNNNNBC!