HitOldies – The BIG Hits of the 60s, 70s & 80s!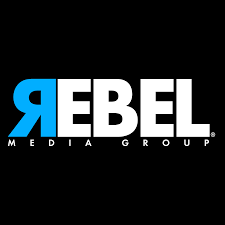 Welcome to the NEW homepage of the BIG Hits of the 60s, 70s & 80s!  While you may hear a few other eras represented, our main goal is to give you the retro sound of GREAT Top 40 radio, presented by personalities who know and love the music JUST LIKE YOU!
If you like us please SUPPORT US!
If you have trouble with Live365, click on our alternate player below.. Click on "LISTEN LIVE" and wait 3 seconds.
VIEW THE 66 WNBC TIME MACHINE WEEKEND WRAP-UP BELOW!
Need a website of your own?  Click here ==> https://my.iwebfusion.net/aff.php?aff=246
They have been my server provider for two years. Highly recommended!